Martha Washington
General's Wife & President's Lady
"I am only fond of what comes from the heart."
- Martha Washington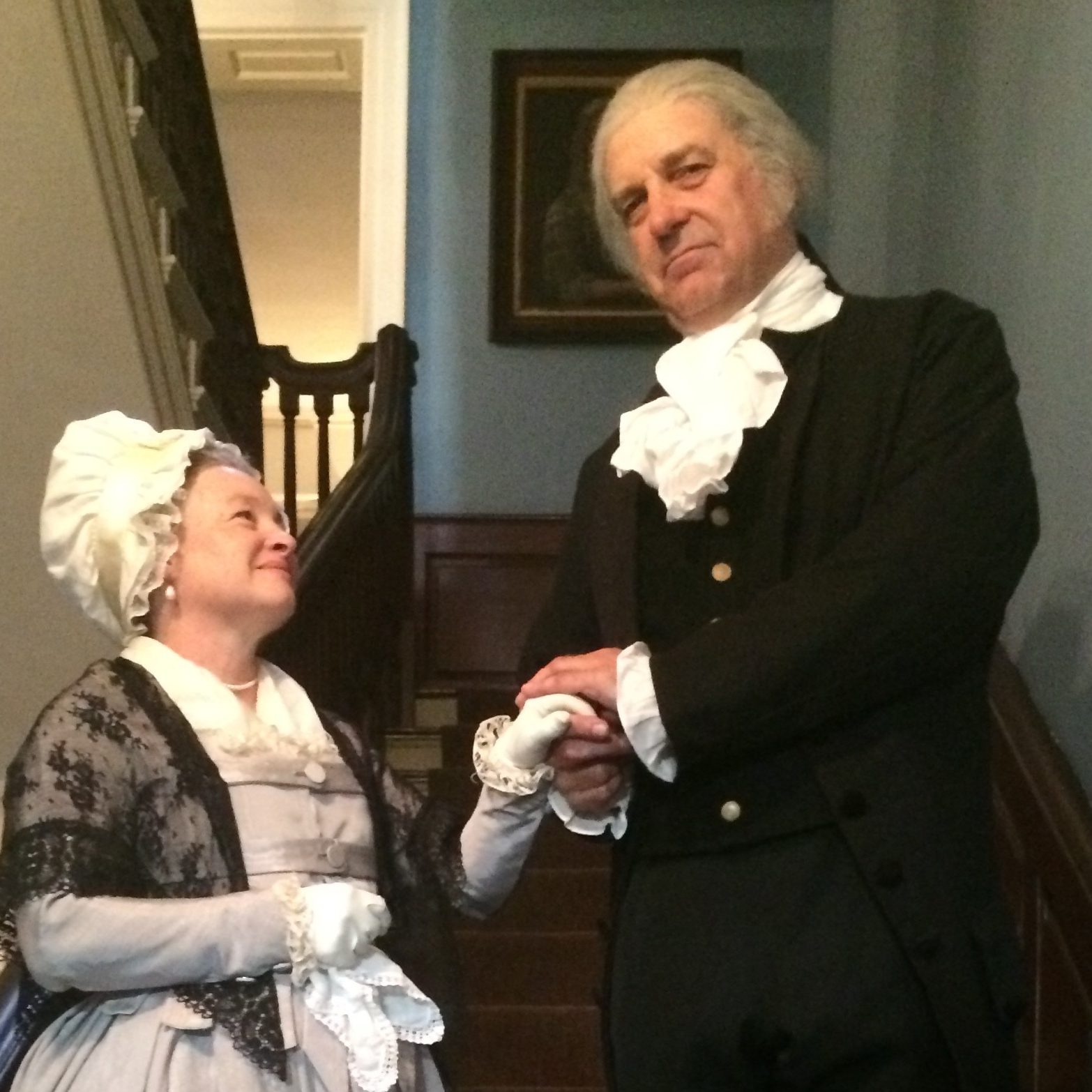 "In Perfect Felicity"
What makes a good marriage? Washington's own advice on love and marriage echoes through the words of our First Couple as they share the story of their courtship, former loves, the trials of the War for Independence, and the tribulations of the Presidency upon their 40-year marriage. As interpreted by Carol Spacht and John Lopes.
For Audiences 14 Years and Above
Martha Washington, General's Wife
Lady Washington followed her husband to every winter encampment during the Revolutionary War, including Valley Forge. As the "first" of the Founding Mothers, Martha Washington's influence still resounds with us today.
Children's Elementary School Program